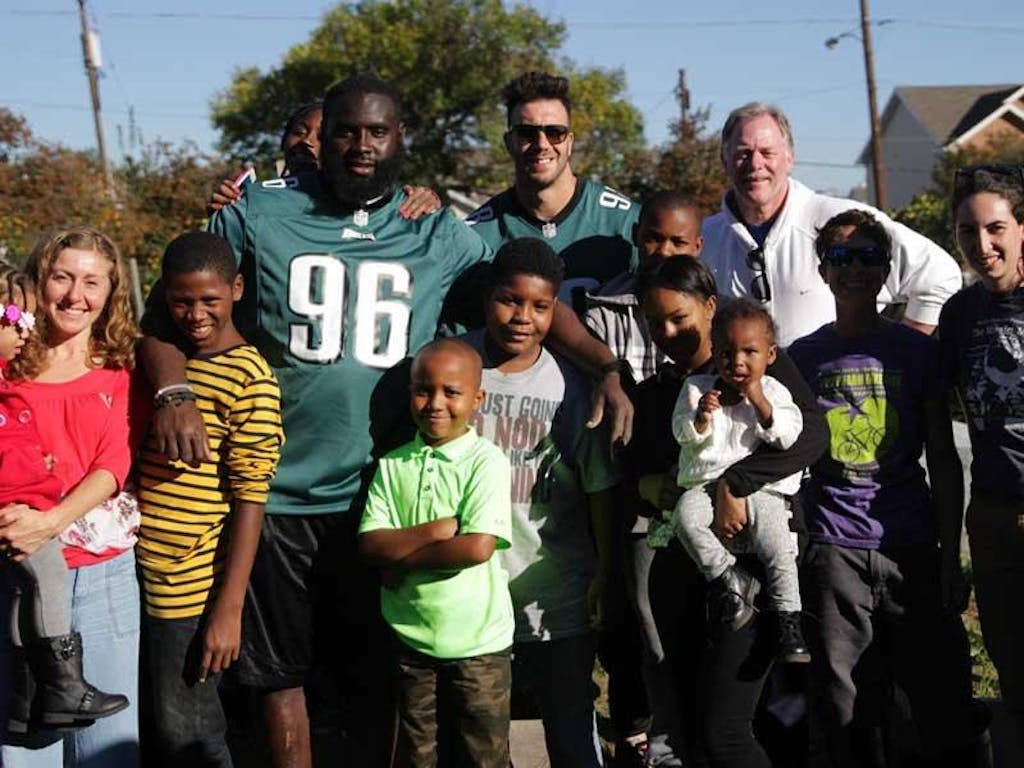 1 in 4 Philadelphians lack reliable sources of food on a daily basis, and food insecurity is surging to record levels.
Nutritious food is needed more than ever.
In 2021, Greener Partners has ambitious goals to address systemic barriers to accessing fresh food.
But we can't do it alone — corporate investment plays a crucial role in strengthening communities.
As a Corporate Partner, you will demonstrate your commitment to fresh food access in communities across our region where families are struggling to make ends meet.
Sponsor School-Based Programs
Join our team of supporters in sponsoring a class, school, or comprehensive community-based program in Philadelphia, Chester, or Norristown. Your team's benefits include: social media and website presence, workplace wellness workshops, and visits to the programs you have supported this year. With your support, schools receive visits from our mobile farm, as well as fresh fruits and vegetables, and hands-on cooking and gardening workshops.
For more information contact jeannette.fournier@greenerpartners.org
Educational Improvement Tax Credit (EITC) Program
Pennsylvania's EITC Program is a way for eligible businesses to enrich education opportunities for students AND earn tax credits by donating to an Educational Improvement Organization like Greener Partners.
More information about making an EITC contribution is available here.
Workplace Wellness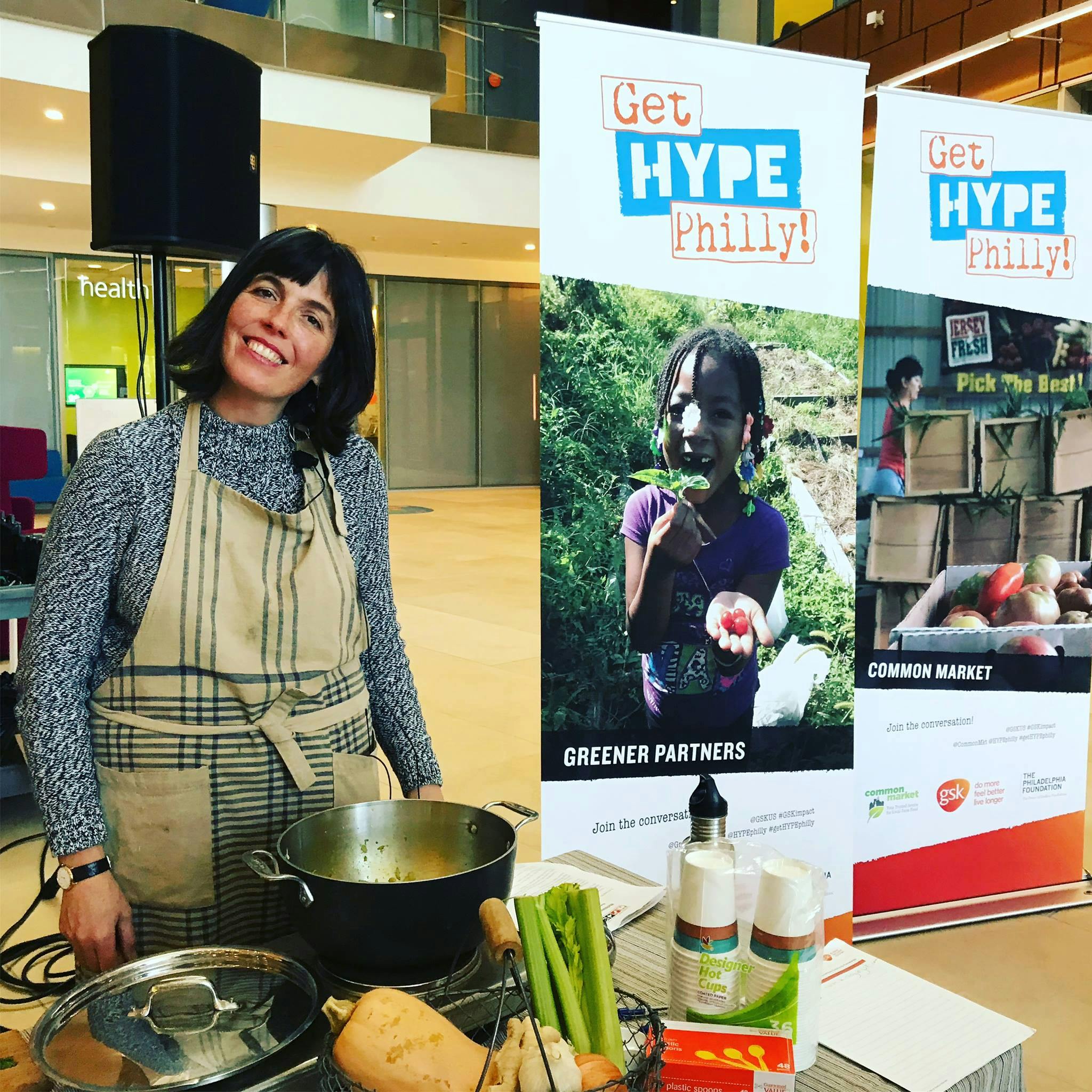 Greener Partners' Workplace Wellness series is a great addition to any corporate wellness program. It gives your employees the tools and confidence to cook with fresh, local vegetables. During four fun and hands-on workshops, our expert food educators will lead your staff through simple and delicious seasonal cooking tips and recipes for better nutrition and health.
For more information contact Amy Johnson at amy.johnson@greenerpartners.org