As urban farmers and educators who are connected to food from seed to plate, we believe that fresh food has the power to strengthen communities and create a culture of health.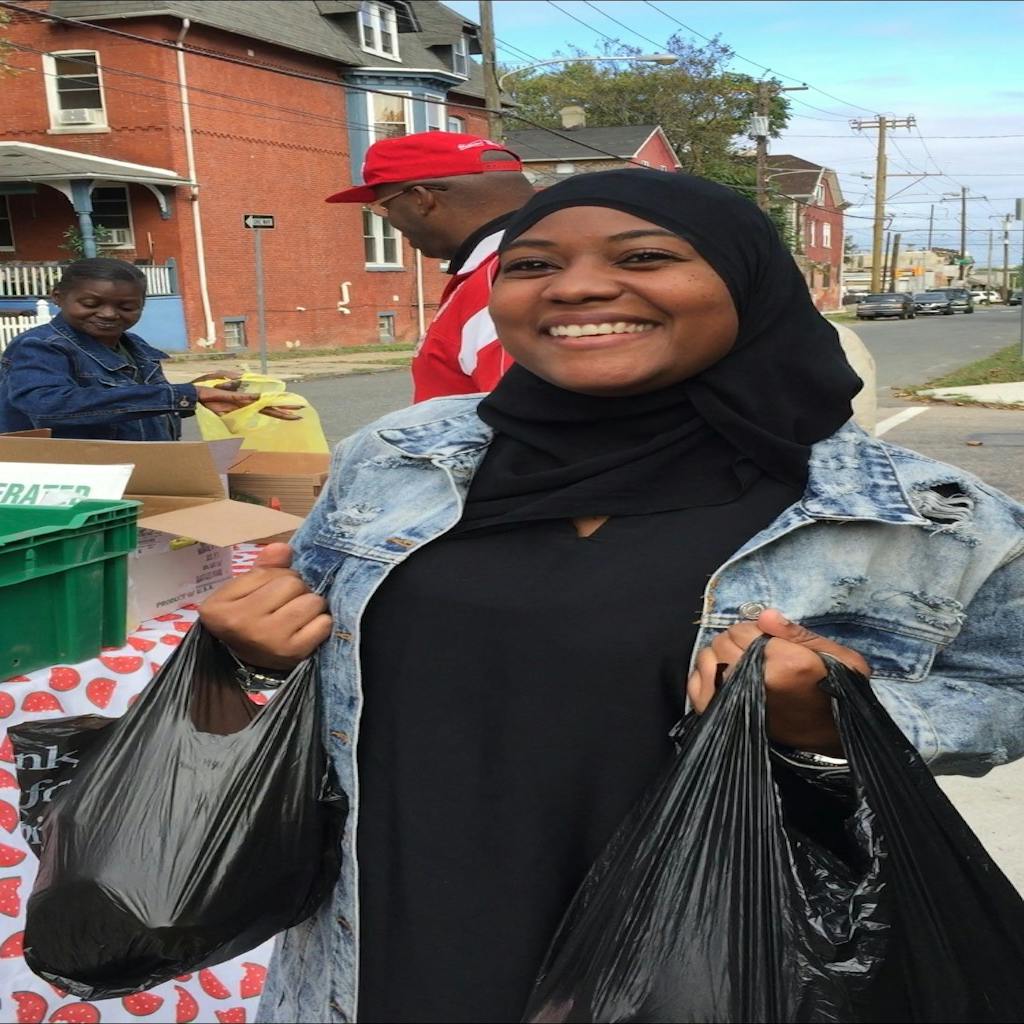 Healthy food should be a fundamental right, not a privilege, so our goal is to make healthy eating easier and more accessible.
We address immediate food needs in neighborhoods through no-cost produce distributions, with over 65,000 pounds of produce shared in 2021.
Research consistently links fruits and vegetables to improved health outcomes, yet they are expensive and difficult to access in many communities. While traditional food pantries incorporate some fruits and vegetables, they are less prevalent than shelf-stable options. During the pandemic, with food system disruptions, ongoing economic impact, and surge in food insecurity, finding produce has been even more challenging. Greener Partners fills this gap.