Increasing food resources includes supporting people in growing their own food.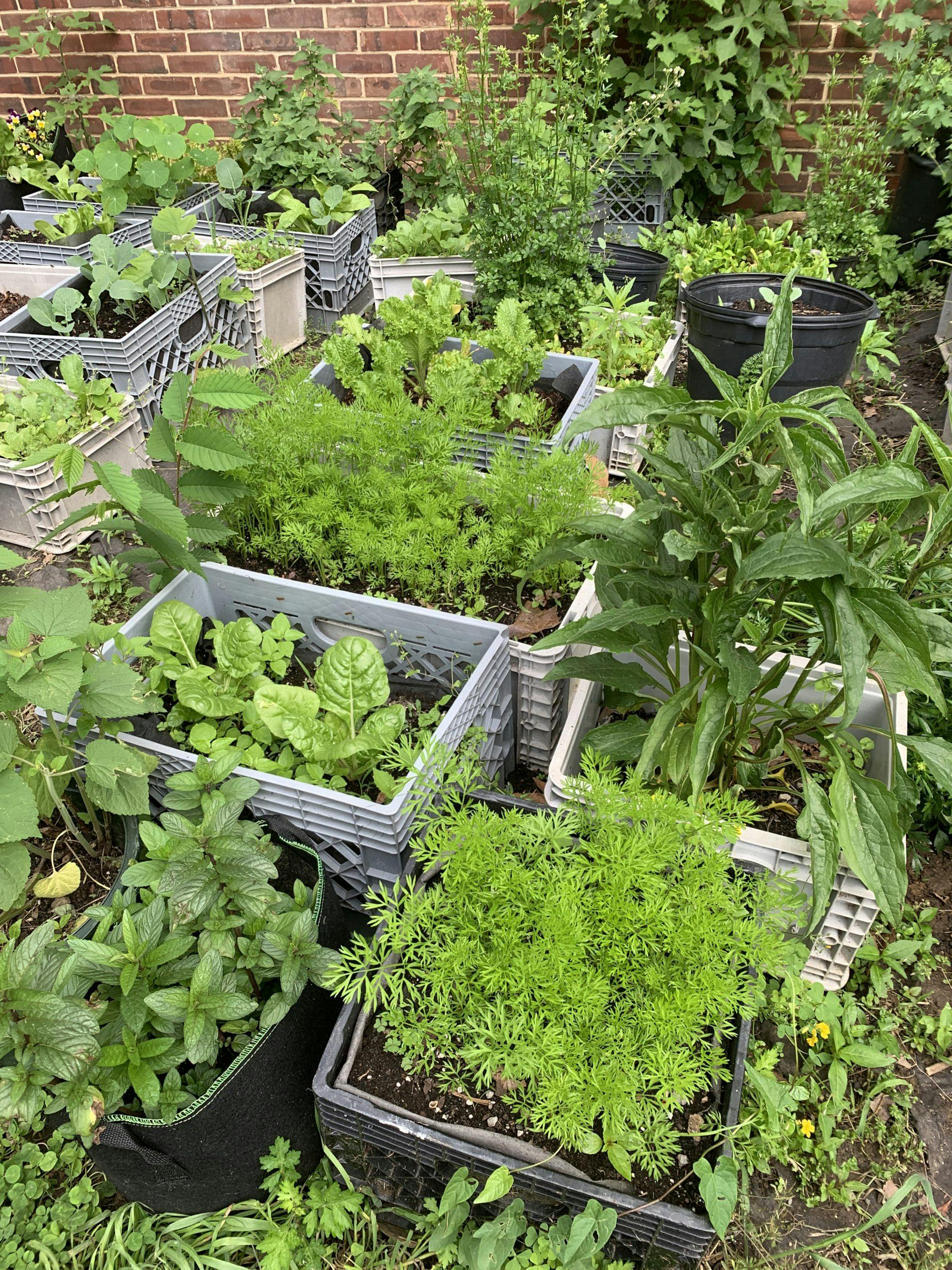 One challenge in under-resourced communities is accessing materials: nutrient-rich soil, compost, soil tests, seedlings, and seeds. Another challenge is access to expertise, like combating pests and utilizing practices to increase yields.
Our experienced farmer-educators work closely with our longtime partners to establish, revitalize, and/or support schools and community gardens in West Philadelphia, Chester and Norristown.
We also provide urban farming internships and youth programs, connecting young gardeners to edible green spaces and empowering them to be stewards of their communities. Growing food close to home can be transformative for youth — a source of self-reliance, sustenance, and strength.
Youth who plant a carrot seed, tend to the seedling, water and protect the plant, and harvest the root will bring healthy food to their tables and become active participants in their food system. Our goal with our is to support food system leaders and ensure resources stay within communities.