Our Farm Explorer team offers you decades of expertise in building transformative school and community gardens. Our farmer-educators will guide you through the planning, planting, harvesting and maintenance of your garden, and how to incorporate the garden into your curriculum and engage your community around healthy food.
Greener Partners Garden Consulting offers: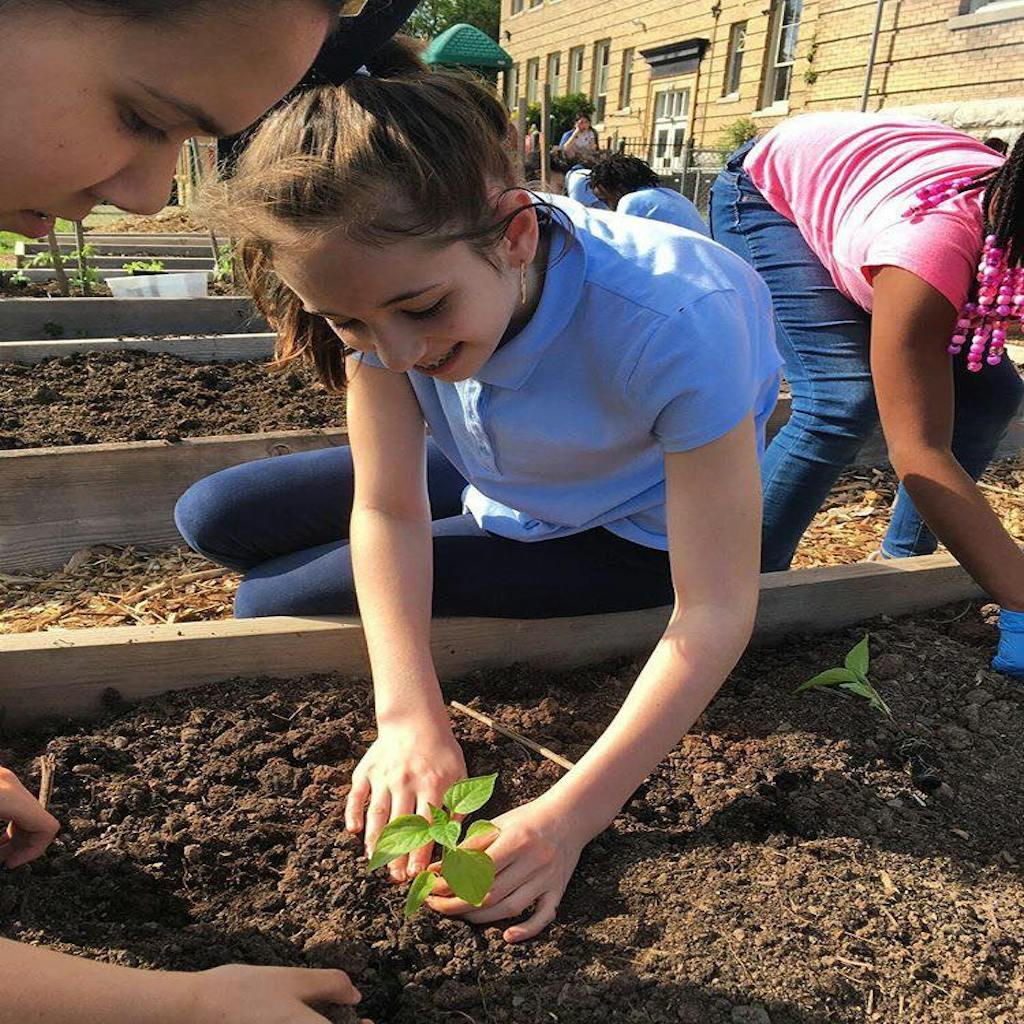 Garden Planning: We will equip you with the necessary tools to plan for and maintain a thriving garden, from design and infrastructure to seed lists and planting schedules.
Curriculum Integration: For educators, we will help you create science, social studies and nutrition lessons around your garden using CORE, STEM or state standards.
Cooking Classes and Recipes: We offer our popular kid-tested recipes, cooking classes, and the best ways to harvest, store, prepare and share the produce you grow.
Hands-on Consultation or Teacher Training: Our farmer-educators can work directly with participants of any age or train teachers to be garden leaders.
Community building: Engage family members and neighbors in your garden, share the harvest and build confidence and skills in growing food with your whole community.
Fill out the form below to get started or download more information.