At Greener Partners, we believe in the power of locally grown food to transform community health. In imagining a better food system, Greener Partners operates community Farm Hubs as resources for local produce and for education while taking our truck-based Farm Explorer programs into the greater Philadelphia area.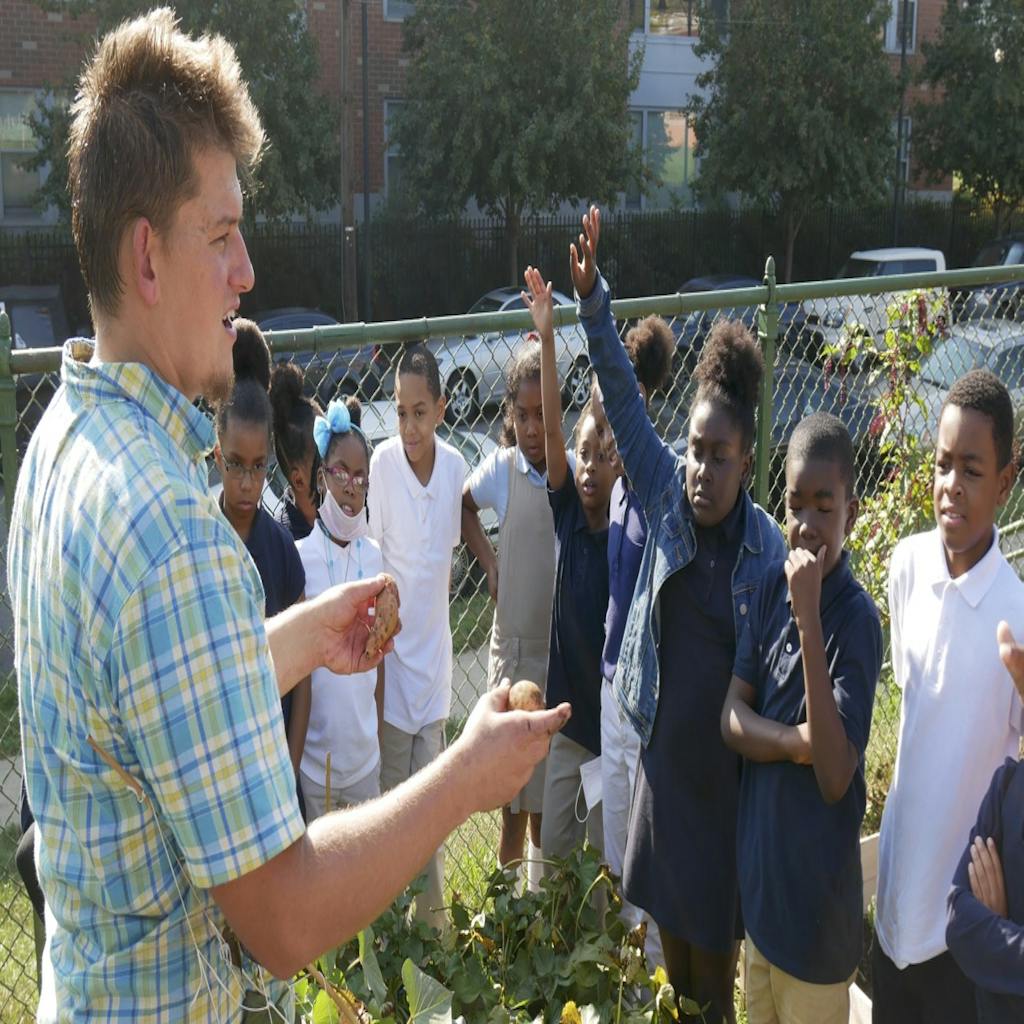 Farm to School
All of our Farm Explorer staff are educators and farmers, connecting kids to local vegetables, herbs and fruits with their in-depth knowledge of botany, agriculture and the simple pleasures of preparing and eating the freshest food.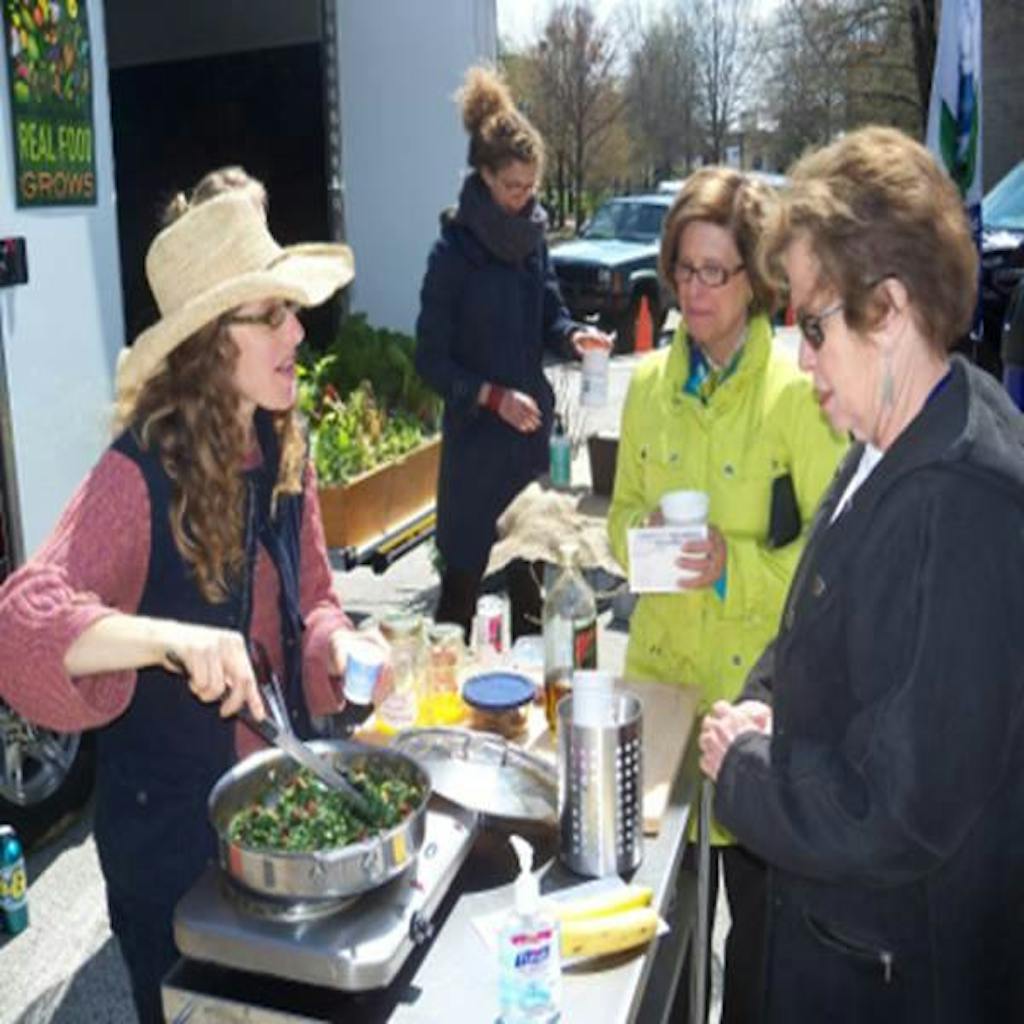 Farm to Hospital
Our newest collaboration with Lankenau Medical Center creates a new approach to preventive health care. We're growing fresh food for patients in need, and we're educating young people about the joys of healthy eating.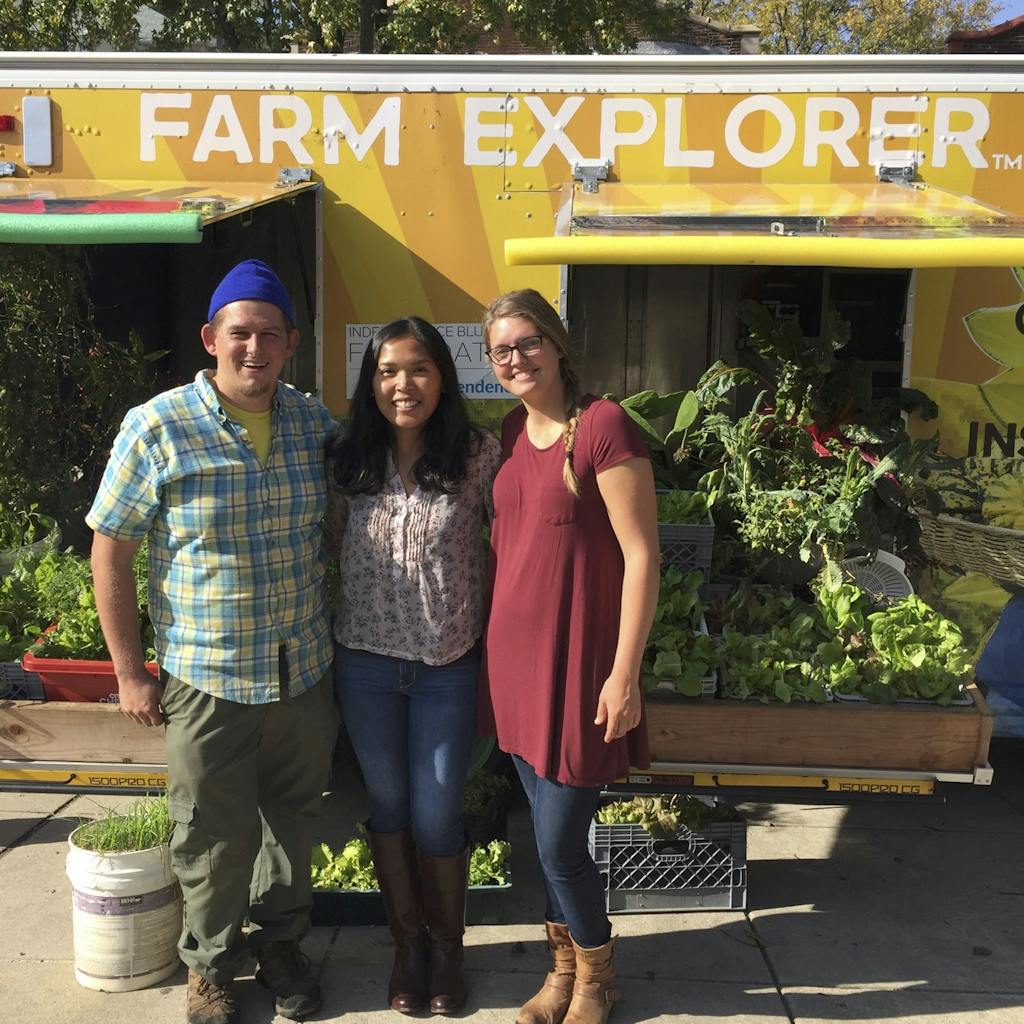 Farm to Community
Through the Norristown Healthy Food Project, we distribute thousands of pounds of fresh food to hundreds of families in the Norristown Area School District. In addition, in collaboration with Common Market, we host a Farm-to-Office workplace wellness program as well as a CSA. With a diverse range of projects throughout the Philadelphia region, we seek to make local food accessible by offering multiple ways of experiencing fresh, local food in our communities. We hope you'll join us!
Board Members 2019
---
Chair: Patrick South
Secretary: Jim Zdancewicz
Treasurer: Jeffrey Sloan
Founding Director: Jason W. Ingle
Katie Charlson
Donna Cobb
Linda Cortese
Alyse Driscoll
Patrick Feury
Jacqueline Hopkins, Esq.
Cristina Hug
Ken Johnson
Scott Jones, Esq.
Brandy-Joe Milliron, PhD
Lexy Pierce
Jessica Salt, MD
Maria Schreder
Erik Williams, Esq.
Garrett Wilson