What is GP in a Box?
This year, Greener Partners has created a meaningful and creative way for you to demonstrate your commitment to healthy communities in lieu of our Farm Explorer Food Festival Event.
GP in a Box is a garden to table package for at home use this winter! Our team of farmers, cooks, and educators will share their knowledge and expertise and bring kitchen and gardening experiences right to you.
GP in a Box gives you the unique opportunity to support Greener Partners from home and share Greener Partners' important work with as many people in as many places as possible! We encourage you to purchase a box for your own family to enjoy, and to gift a box (or three!) to your friends and family.
What is included in your GP in a Box package?
GP in a Box celebrates Greener Partners' mission. Each box will include:
Fresh ginger and a Roll Out Gingerbread Cookie recipe
A carrot shaped cookie cutter
A how to guide to turn your box into a planter
GP's seed to plate cookbook
A beautifully designed packet of Hudson Valley Seed Company's mesclun mix seeds
Utility shears for garden or kitchen use
A cotton kitchen towel with Greener Partners' logo
A bouquet of dried herbs
A bookmark with links to GP's exclusive gardening and cooking tutorials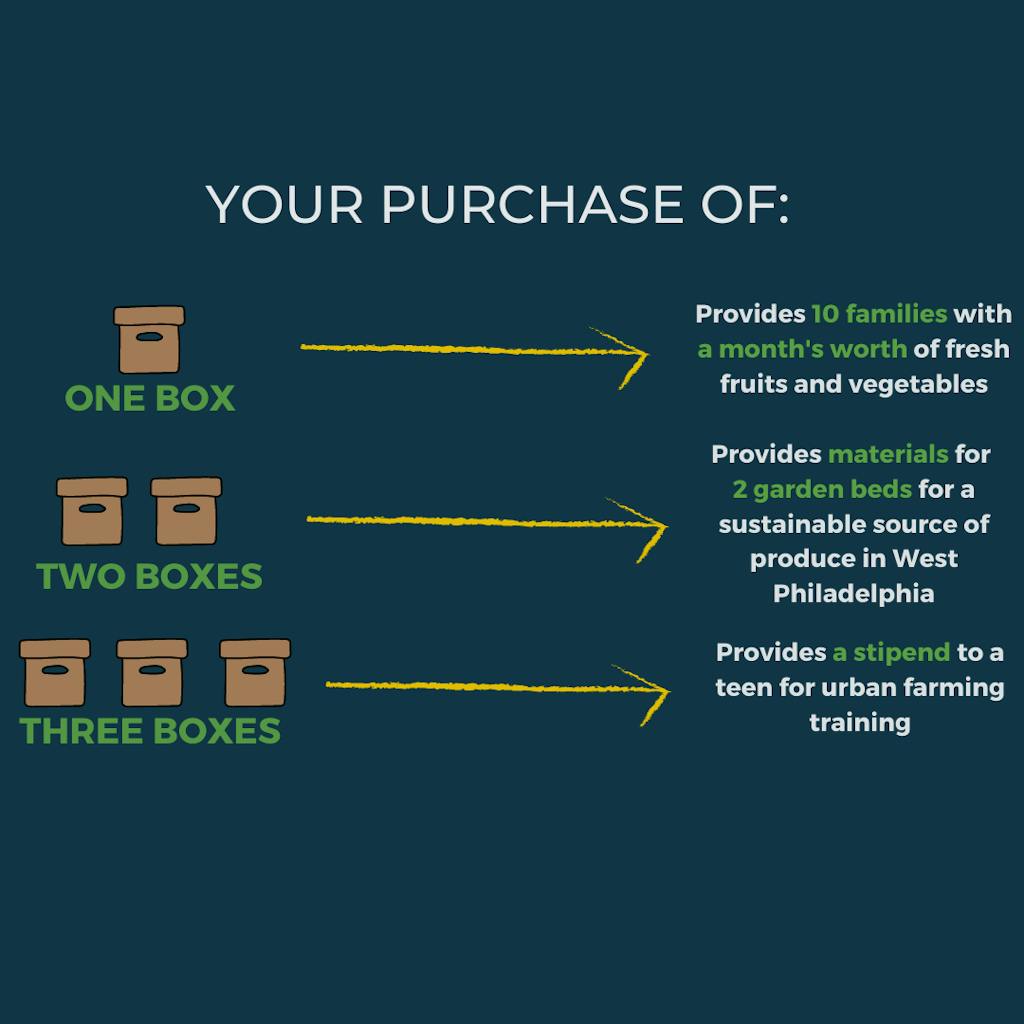 GP in a Box Co-Chairs
Katie Charlson
Joy Clancy
Siva Noorchashm
GP in a Box Committee
Erika Hayne
Lauren South
Heather Naylor
Alyson McTear
Sarah Ingle
Deb Putter
Karen DeMarco
James Lewis
Gretchen Grobel
GP in a Box Corporate Partnerships
Growers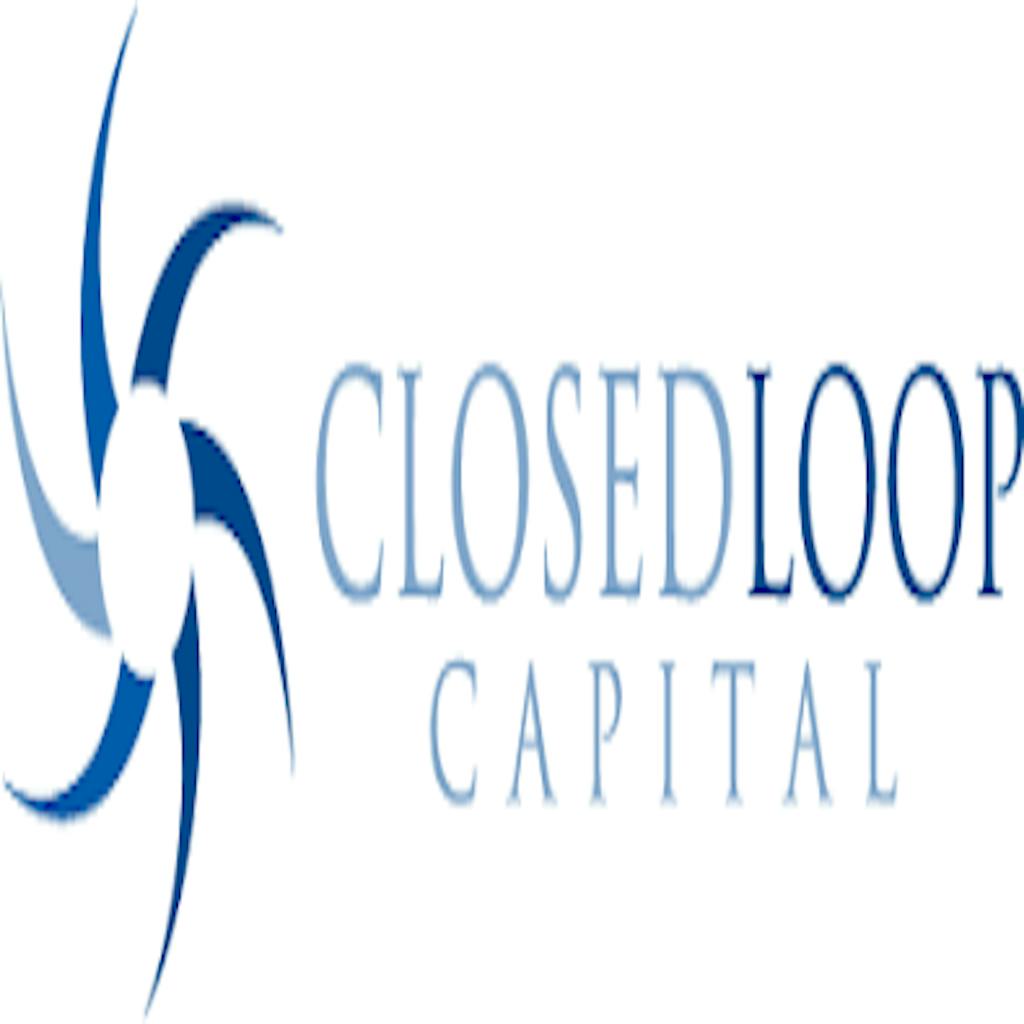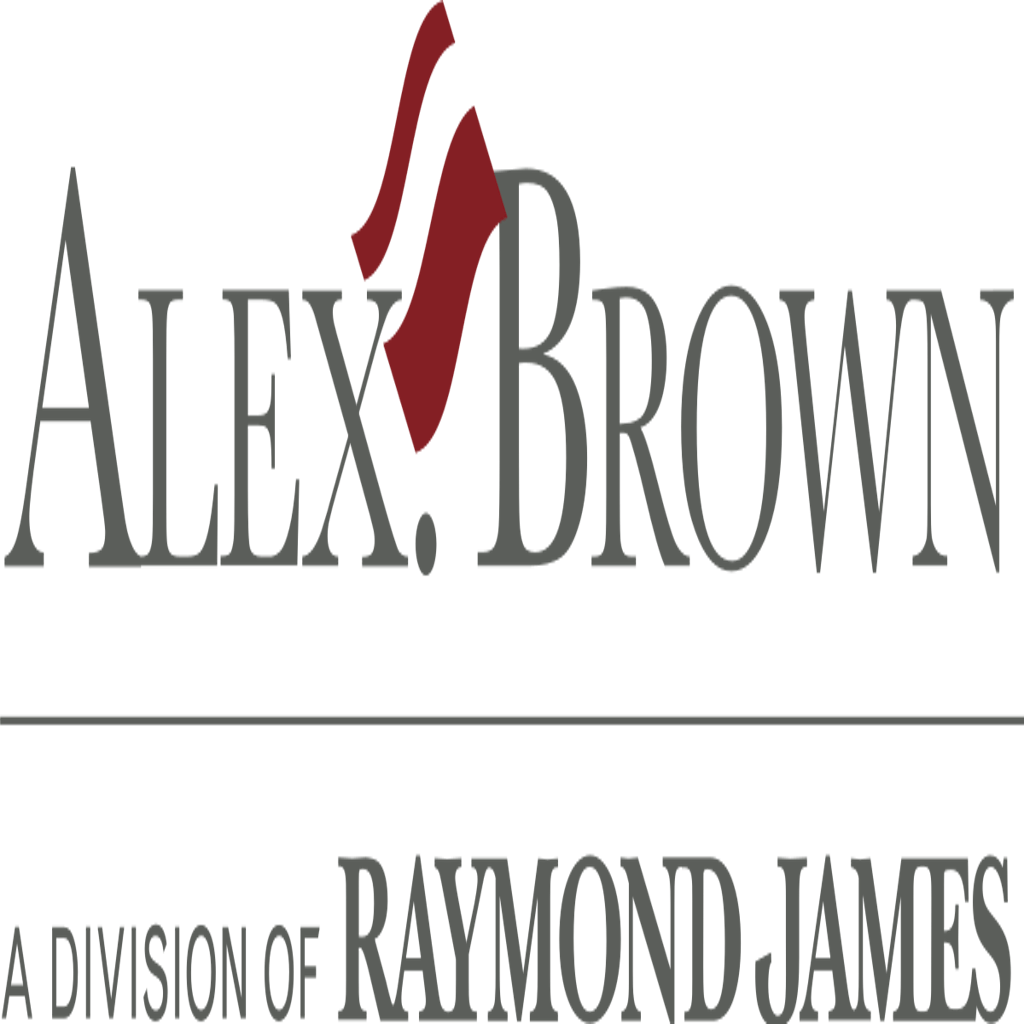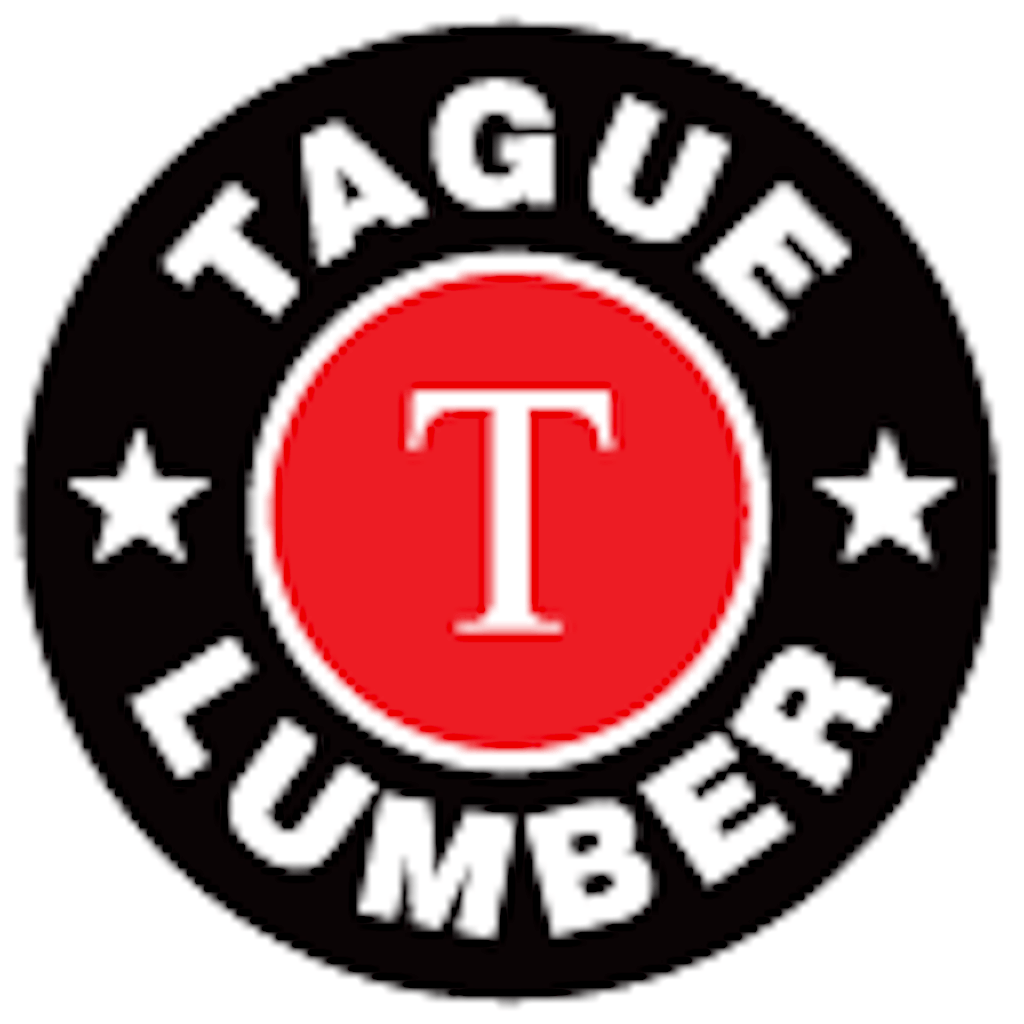 Cultivators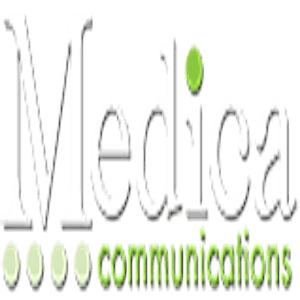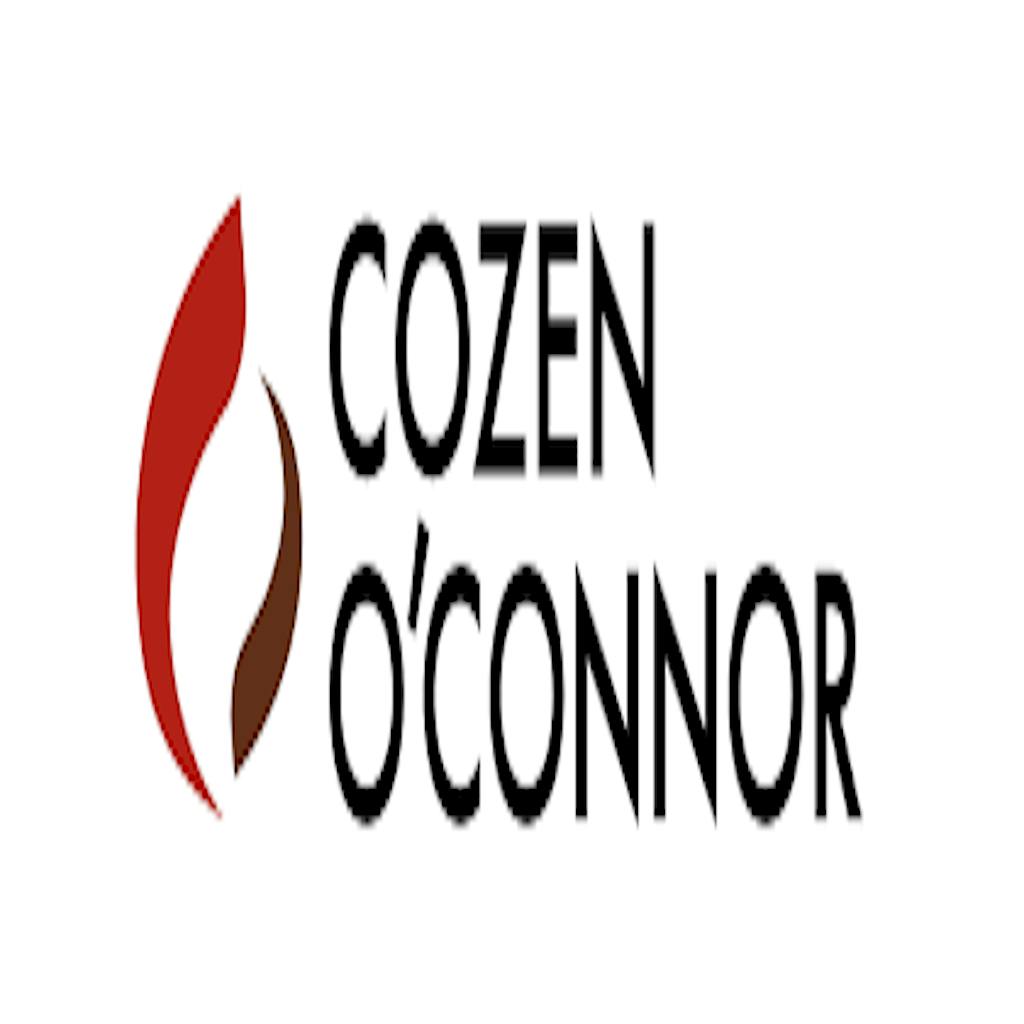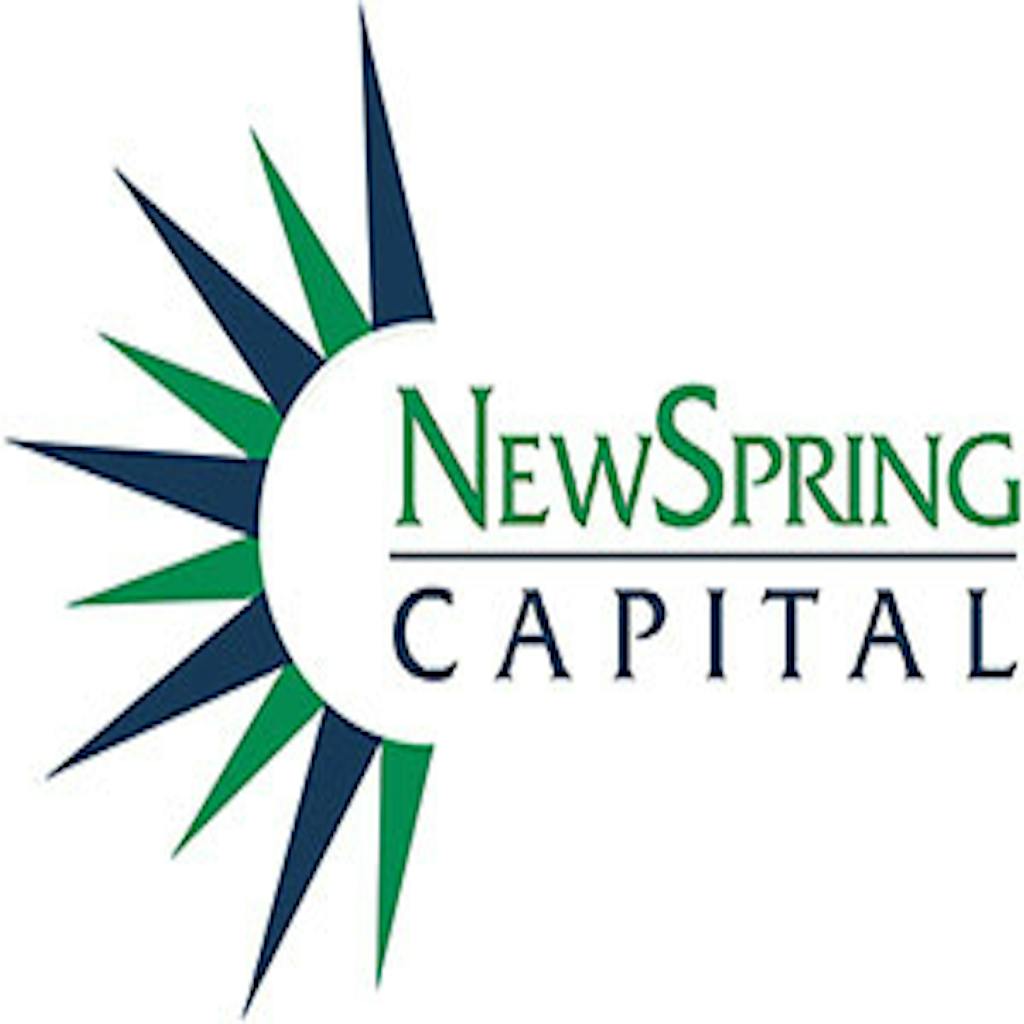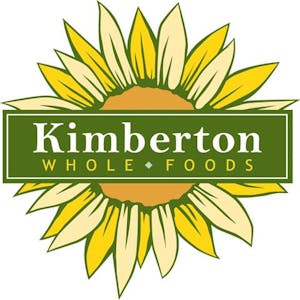 Gardeners
Corporate partnerships are still available. Please contact Meg MacCurtin for more information.
In Kind Support provided by: