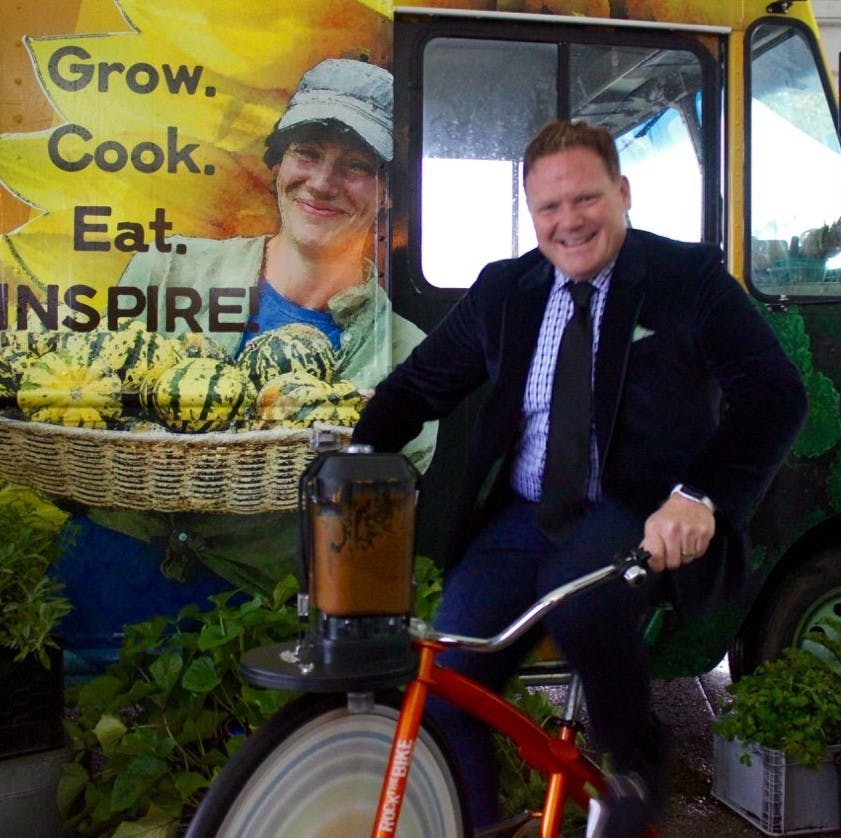 Thank you to everyone who came out to the Remarkable Farms Gala at Radnor Hunt. Despite the wind and rain, it was a resounding success, raising $101,000 towards our mission of healthier communities through food, farms and education.
Thank you to our presenting sponsors: Anthropologie, Terrain and Urban Outfitters, and all our sponsors. Thank you also to volunteers from Independence Blue Cross. For more information on all of the 2015 sponsors, visit the gala website.
Watch the video that screened at the gala and enjoy pictures from the event below:
Greener Partners 2015 from Greener Partners on Vimeo.