Greener Partners is honored to be selected by Target for a youth wellness grant that will bring a full year of Farm Explorer healthy eating programs to thousands of kids in Philadelphia.
Our innovative Farm Explorer education programs brings the farm to urban schools in the form of a truck filled with more than 35 varieties of growing vegetables and fruits. Our hands-on classes allow kids to dig in to science, agriculture and nutrition in a truly fun and memorable way, igniting healthy eating habits for life.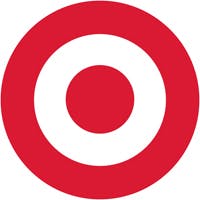 Funding will underwrite our Farm Explorer curriculum for over 3,000 fourth grade students at 30 high-poverty schools in and around Philadelphia. Students will participate in three Farm Explorer programs—one truck program and two classroom lessons—where they will harvest, cook and taste fresh seasonal food—often for the first time.
Additionally, the funding will support a robust evaluation system which will enable Greener Partners to measure the success and impact of the Farm Explorer program.