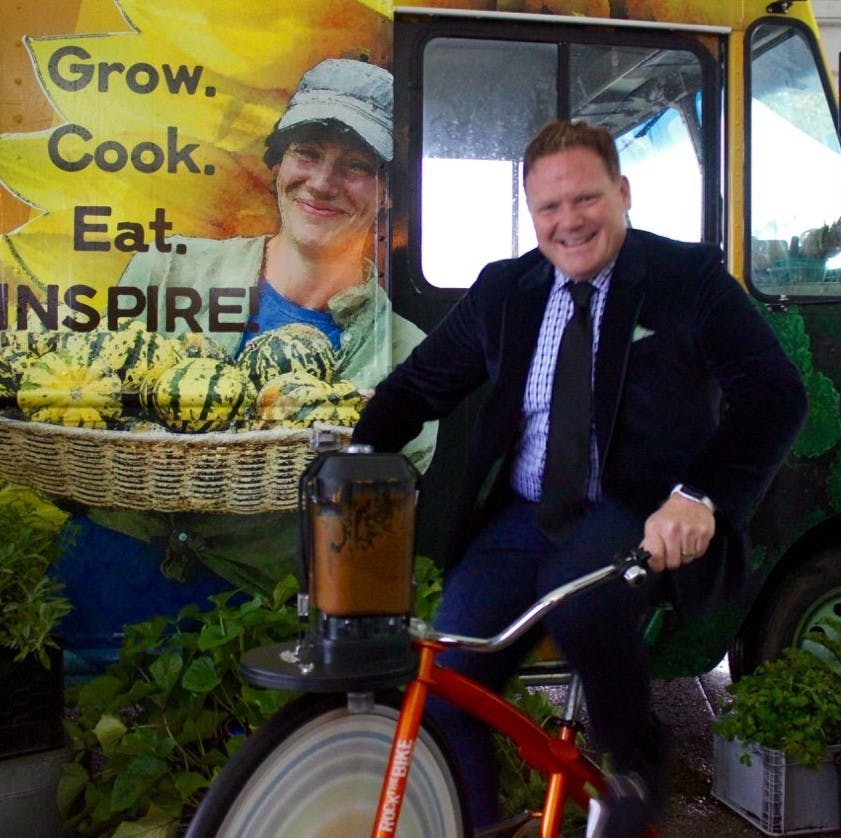 Thank you to all of our dedicated partners, donors, sponsors, CSA members and volunteers who so generously supported Greener Partners in 2015! Because of you, we were able to positively impact more than 20,000 children, families and seniors with our food access initiatives and programs on healthy eating from across the five-county Philadelphia region. Here are just a few examples of how your support made a difference: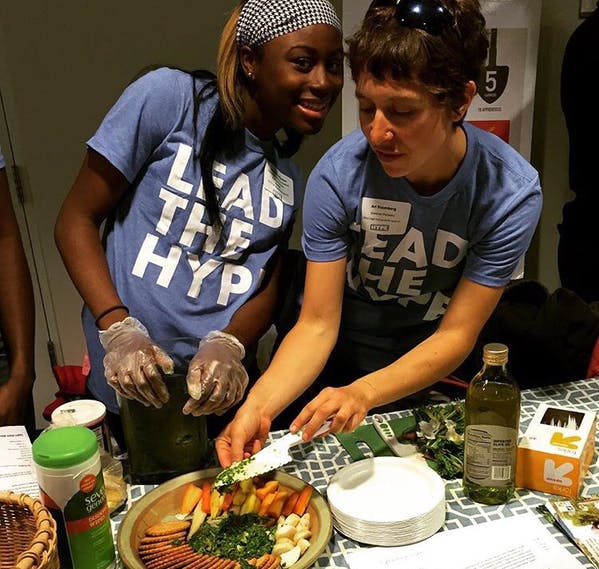 Your support in 2016 helps ensure we can continue strengthening public access to fresh local food, educating people of all ages about the origins of their food and empowering individuals to make healthier choices.
Have a wonderful, prosperous and healthy 2016!
Meg MacCurtin, Executive Director