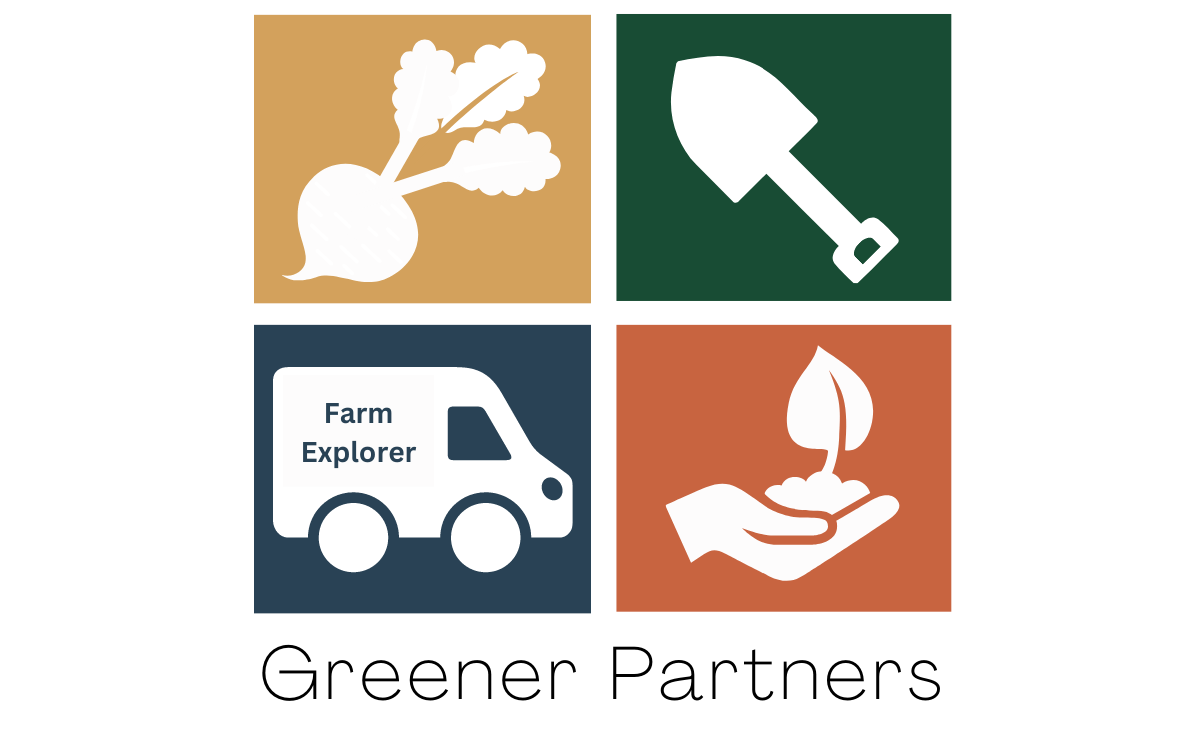 Dear friends and supporters,
As recent events have unfolded, Greener Partners is once again reckoning with the impact of racism in our country.
We have found hope in the level of mobilization in our city, country, and around the world, from people protesting in the streets, to communities banding together with mutual aid projects, to people educating themselves about structural racism and white supremacy. We are grateful for and look toward the black leadership in the food system and in this current uprising.
Greener Partners recognizes that this is a historic and systemic issue, not just about George Floyd or Breonna Taylor and others slain by racist violence, but about struggles that have been going on for hundreds of years. We see how racism affects every part of our country, including our food system, with its agricultural history of stolen land worked by the labor of enslaved people, and its current reality of exploiting immigrant labor and inhumane conditions.
Greener Partners is in the process of building our capacity for anti-racism. While white people can't give up privilege, we can give up positions of power, challenge racism, and amplify Black and Brown voices. We are currently in the process of evaluating and re-structuring our organization.
Last week, we gave our team time to protest, reflect, or work. We recognize that we as an organization and we as a nation have difficult work to do. We commit to being better listeners, to more anti-racism training and action, and to working for a more just food system. This is not an isolated moment, our work will be ongoing.
The Greener Partners' Team
Actions Greener Partners is taking to be an anti-racist organization:
Center the wisdom and desires of community partners in our free fruit and vegetable distributions
Use a 2-way educational approach — we all have so much to learn and teach
Evaluate our organizational structure and make changes toreflect our commitment to anti-racism
More anti-racism training for Greener Partners' staff and Board of Directors
Integrate Diversity Equity Inclusion & Justice (DEIJ) into our strategic planning and hiring processes
Interrogate our strengths and blind spots through a DEIJ lens
Publish our DEIJ statement
Use our DEIJ guide to shape our internal & external communication