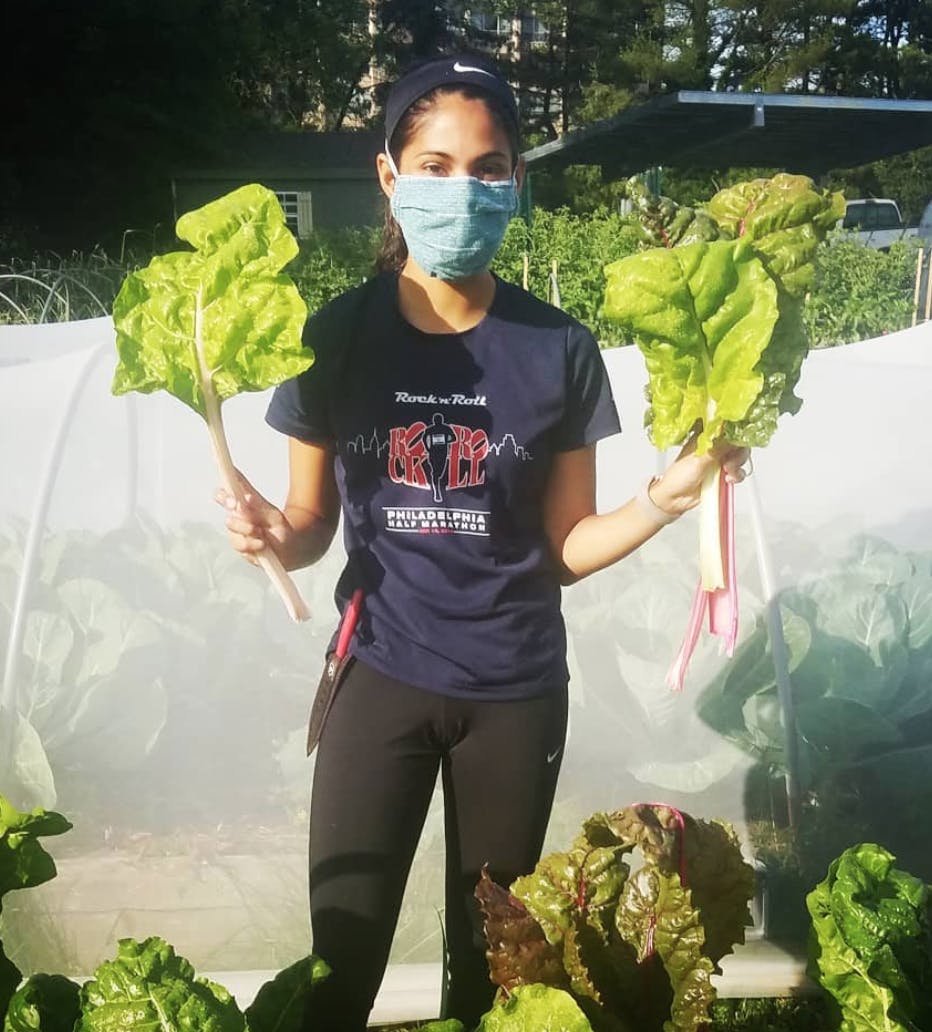 Doctors are increasingly acknowledging that the food we eat can play a role in keeping us healthy during the Covid-19 pandemic and beyond.
But many patients don't have access to healthy food. Due to Covid-19, food insecurity is surging to record levels, with 1 in 5 Philadelphians lacking access to healthy food on a daily basis.
And doctors need support – they only get about 15 hours of nutrition education across four years of medical school. At Deaver Wellness Farm at Lankenau, we connect future doctors to their own wellness and fresh food from seed to plate so they can be effective advocates for including vegetables and fruits in a patient's diet.
Learn more about food is medicine here.