Because of you, Greener Partners Gala was a wonderful success! Nearly 350 guests turned out to celebrate our 10th anniversary, raising over $90,000 to fuel Greener Partners' fresh food access and healthy eating education programs. With these funds, we can reach even more Philadelphia area schools and youth in need.
Thank you to our presenting sponsor, CardConnect, our host, Radnor Hunt, our caterer Constellation Culinary, and our supporting sponsor, Financial Technology Partners. We are grateful to all of our sponsors. See full list here. And we also thank our Farmers' Square vendors who provided delicious tastings during the cocktail hour.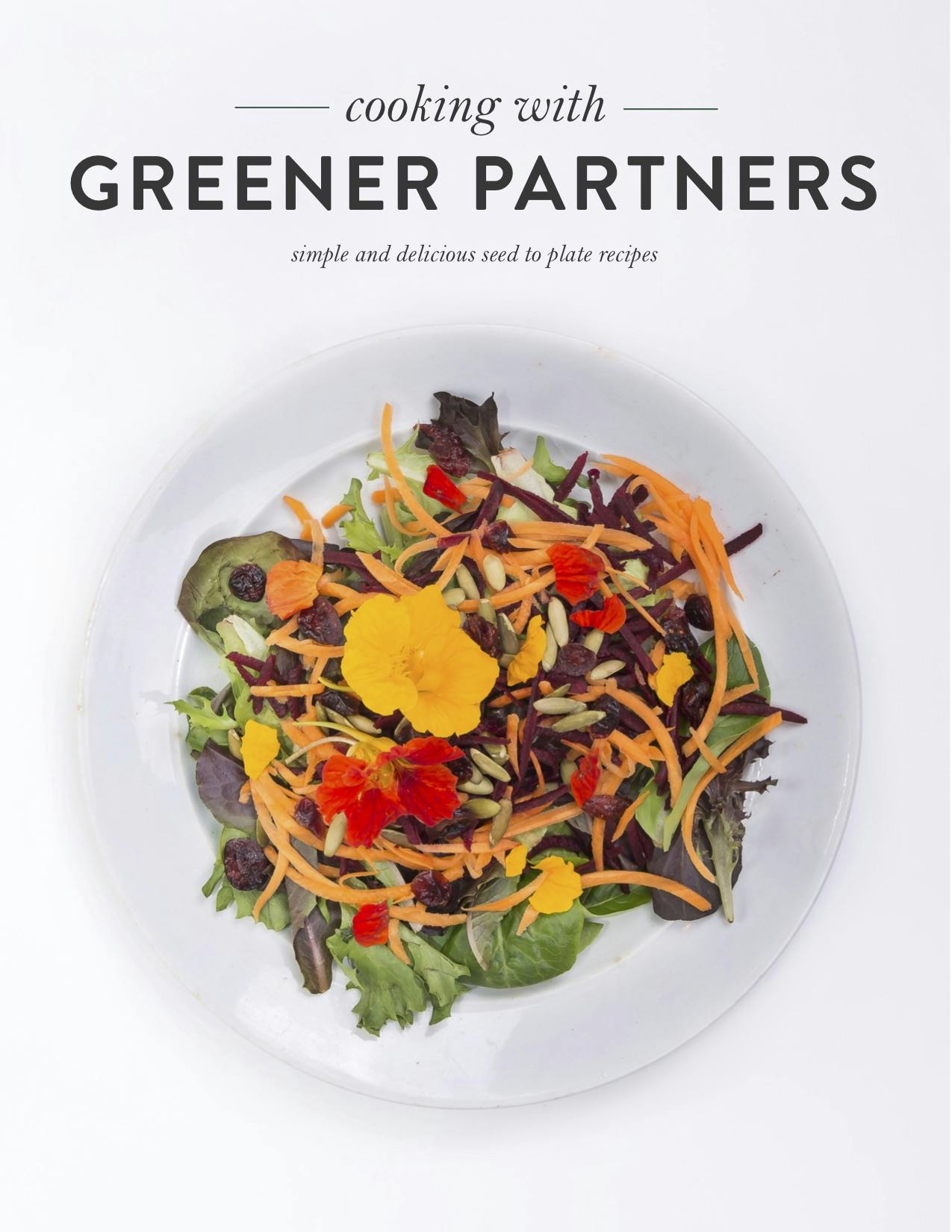 This year, as a special tribute to our decade of success as a regional leader in healthy food education and access, we unveiled our brand new cookbook, Cooking with Greener Partners. This beautiful, full-color, spiral-bound book features time-honored seasonal, seed-to-plate recipes perfected by our staff. All proceeds from the cookbook go directly to support our programs that benefit over 10,000 children and families in underserved communities each year. Click here to purchase a copy or donate one to a school in need.
Check out photos from the event on our Facebook page and on photographer Susan Scovill's website. Watch the special 10-year anniversary video we created and share it with friends and colleagues. Thank you to all who came to support Greener Partners' work.