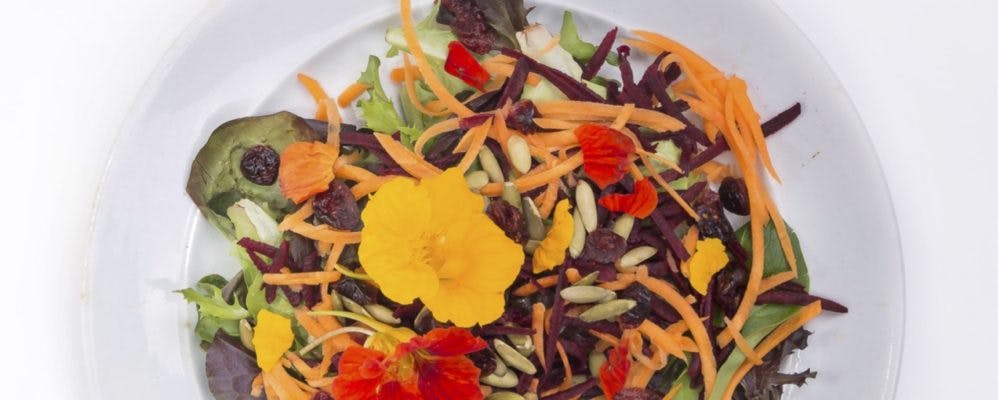 Full-color, spiral-bound cookbook features simple and delicious seed to plate recipes developed and perfected by Greener Partners staff over the past decade. Highlighted by beautiful photographs and gardening tips, Cooking with Greener Partners provides step-by-step instructions for preparing healthy, fresh, seasonal meals and snacks that have proven popular with children and adults who have participated in Greener Partners programs over the years. 78 pages
Proceeds from Cooking with Greener Partners support our healthy food access and education programs that benefit over 10,000 children and families in underserved Philadelphia communities each year.
Cost: $40 + shipping & handling
Help us reach our goal to give each child and family a cookbook of their own.
Your donation will provide books to schools and families in underserved communities.
Cost: $40 per book, no shipping or handling fees
Once you've purchased the books to donate, contact Laura at laura.catalano@greenerpartners.org or call 610-584-6580 ext. 705 to let us know the name of the school where you would like your books donated.