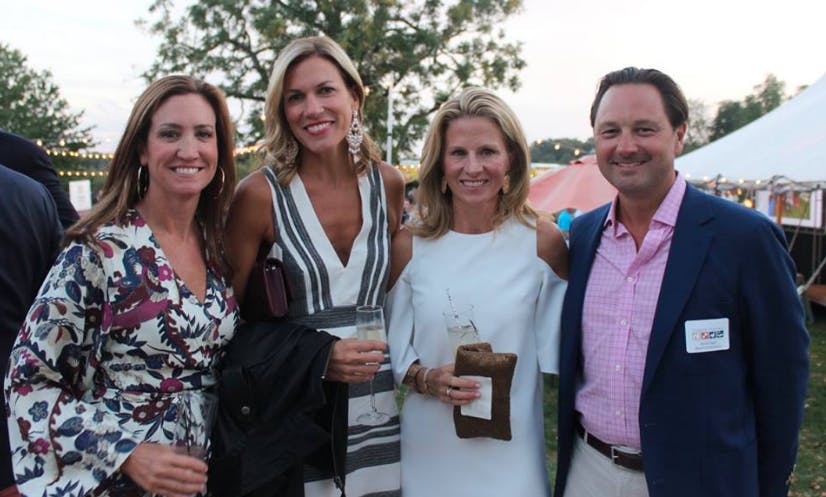 Because of you, the fourth annual Remarkable Farms Gala was a huge success, raising over $101,000 to fuel Greener Partners' fresh food access and healthy eating education programs. With these funds, we can reach even more Philadelphia area schools and youth in need.
Thank you to our presenting sponsor, CardConnect, our host, Radnor Hunt, and our supporting sponsor, Financial Technology Partners.
This year, instead of actually raising that paddle, guests used a text to bid feature with their smartphones. The top five tables were displayed on the screen and the competition was fierce! The crowd's generosity was amazing — a record $53,000 was raised during the "Raise the Paddle!"
We hope you had a wonderful evening! Check out photos from the event and share the video with friends and colleagues. Thank you to all who came to support Greener Partners' work.
Greener Partners 2017 from Greener Partners on Vimeo.
Don't wait until next year's gala to see us again! If you'd like to visit any of our farms or see a program in action, please contact Lisa Liddington. If you'd like to inquire about bringing the Farm Explorer truck to your school or event, please contact Helen Nadel.